From Rebekah's Facebook Page: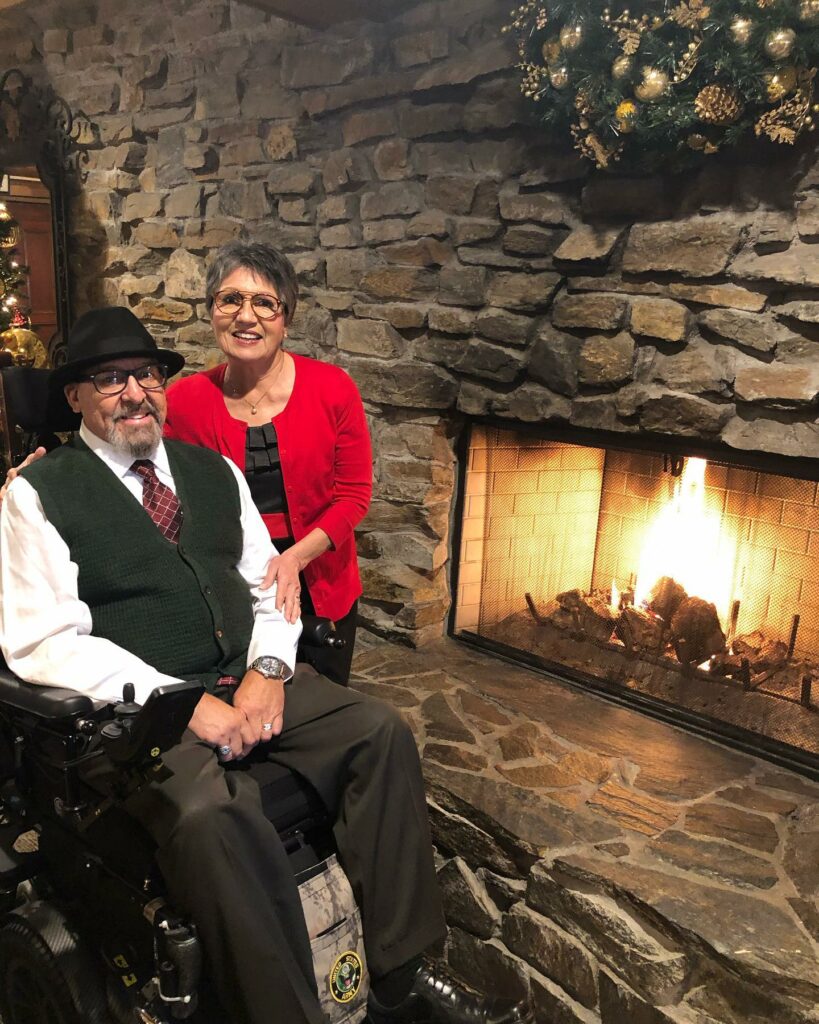 Friends and Family,
We have been working on the plans for my Dad's services and have been blessed with dates and times that we would like to share with you all.
Due to Covid restrictions, the cemetery is only allowing his wife and children to attend. We had hoped it could be otherwise but under the circumstances we are grateful for this.
Saying that, Dad deserves to be remembered and honored by all who knew him so we will be having a memorial, January 6, 2021 at 6:30p.m. at Grace Community Church.
We know many of you have memories, testimonials, funny stories, etc. about dad that we would love to hear but may not have the time during the memorial to have you all share these stories. If you would like to send them to us, you can email them or take a picture of a written note and send them to Bethany or Myself at the below emails (if texting is easier DM me for a number to send them to):
[email protected]
[email protected]
Thank you again, everyone for all your love and prayerful support during this time.